Scarpa On Running -The Roger centre Court
ON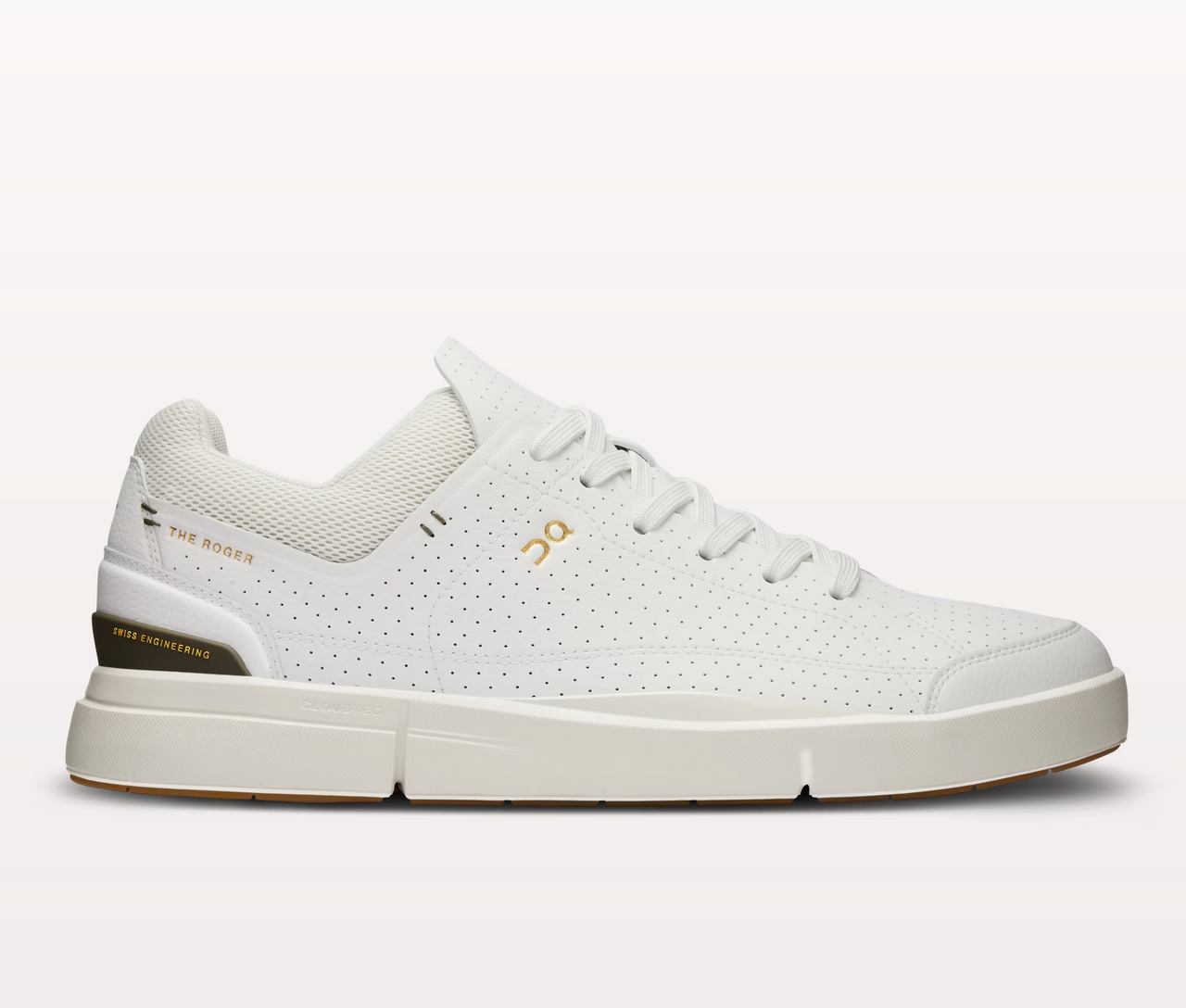 La sneaker ispirata al tennis incontra la comodità della CloudTec®. Creata con Roger.


Centre Court: un luogo icona della storia dello sport. Per creare questa sneaker abbiamo collaborato con l'uomo che ha vinto il Wimbledon più volte di chiunque altro. Dotata di una Speedboard™ e di CloudTec®, la THE ROGER Centre Court è il prodotto della progettazione svizzera.
La classica sneaker bianca è intramontabile: per questo l'abbiamo riprogettata per darle uno stile e un comfort che durino altrettanto. La pelle vegana ruvida e l'avampiede rinforzato le donano un tocco retrò. L'ammortizzazione aggiuntiva la rende comodissima: dalla prima battuta al tie-break.


Non stiamo parlando solo di qualità svizzera. Le mode passano in fretta, ma questa sneaker è progettata per durare nel tempo. Disinvolta. Sobria. Inconfondibilmente Federer. THE ROGER Centre Court ha tutte le carte in regola per diventare un classico del futuro.